The summer Concert Series 2019
July 3rd – Reynir Hauksson – Classical and Flamenco music
July 10th – Berta Dröfn & Sigurður Helgi / Händel & Heimskringla
Berta Dröfn Ómarsdóttir soprano and Sigurður Helgi Oddsson pianist will perform arias by Händel and a song cycle by Tryggvi M. Baldvinsson and Þórarinn Eldjárn.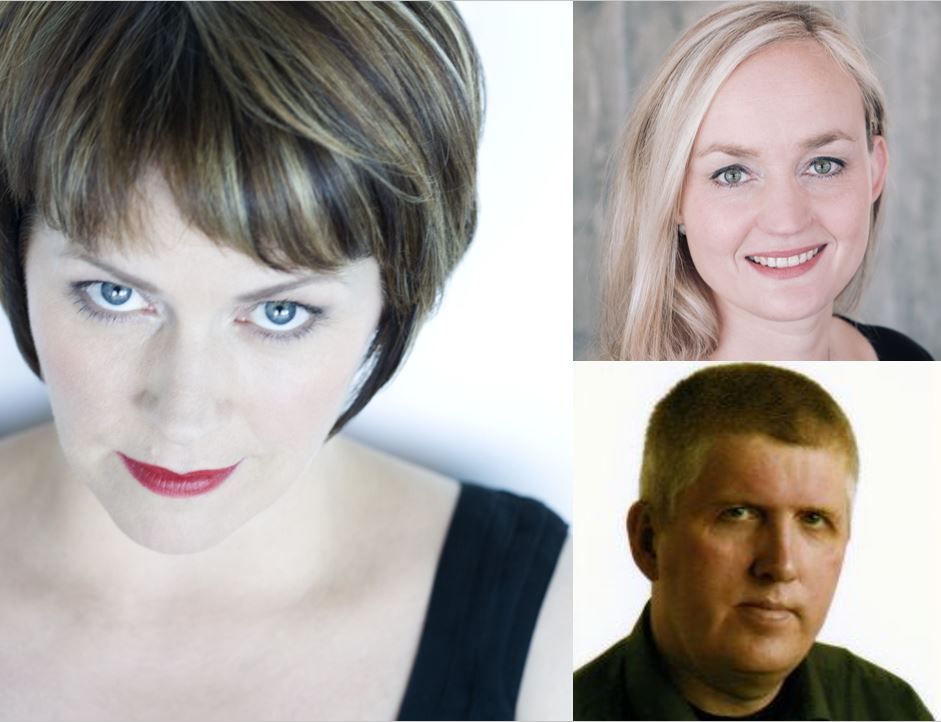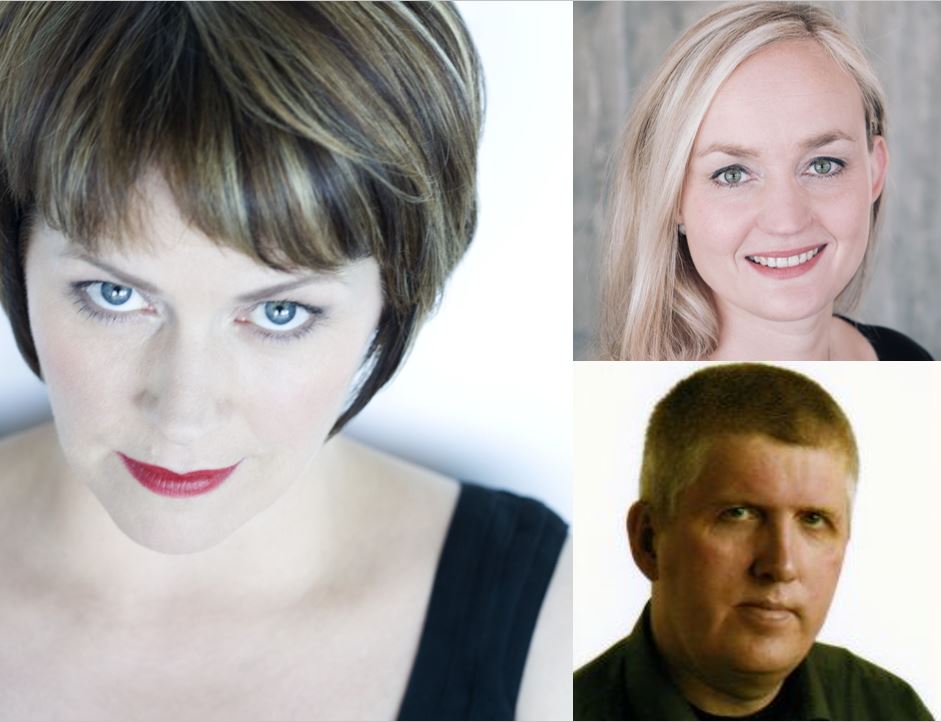 July 17th – Auður Gunnars, Eva Þyri & Bjarki / The Icelandic Song
The program is dedicated to the Icelandic song heritage. We will perform the first icelandic song and from there sing our way closer to moderns songs. Bjarki Sveinbjörnsson will narrate the story and inligth our guests.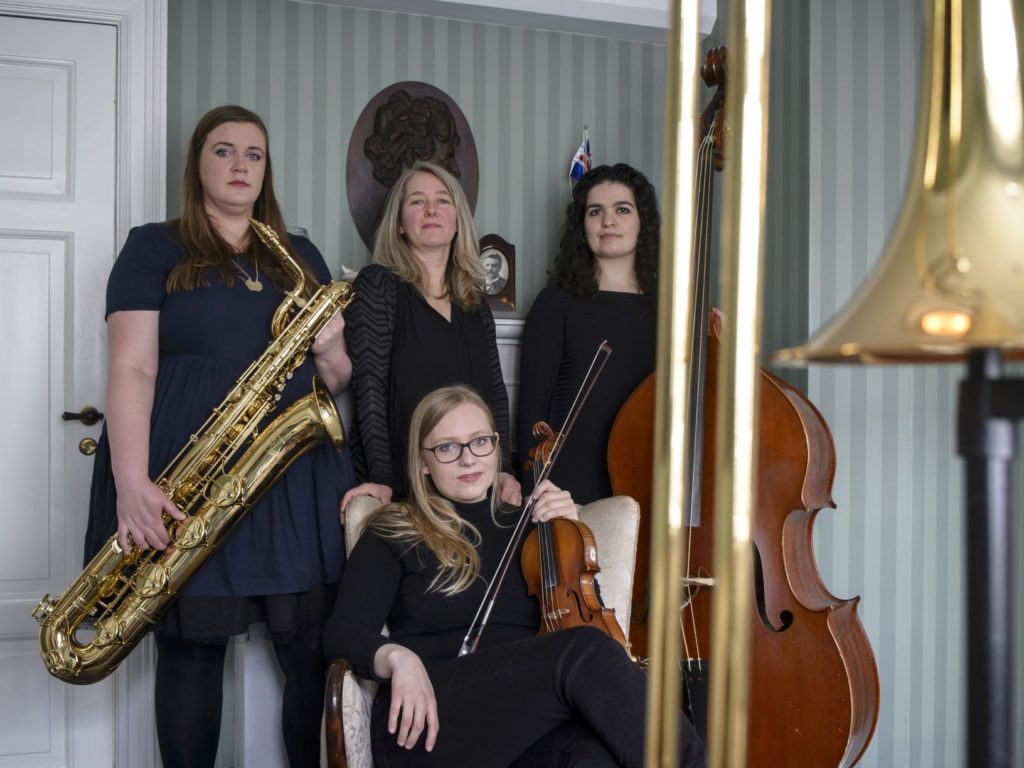 July 24th – Dea Sonans / Latin & Melodic Chamber Jazz
Dea Sonans is a quartet formed by four women in 2018. The program consists mostly of originals by its members and the occasional cover. Their music can be described as reaching from latin to melodic chamber jazz, both lyrical and accessible, instrumental and sung.
Alexandra Kjeld, bass and vocals
Rósa Guðrún Sveinsdóttir, saxophone / transverse and vocals
Sigrún Kristbjörg Jónsdóttir, trumpet / violin / percussion and song
Sunna Gunnlaugsdóttir, piano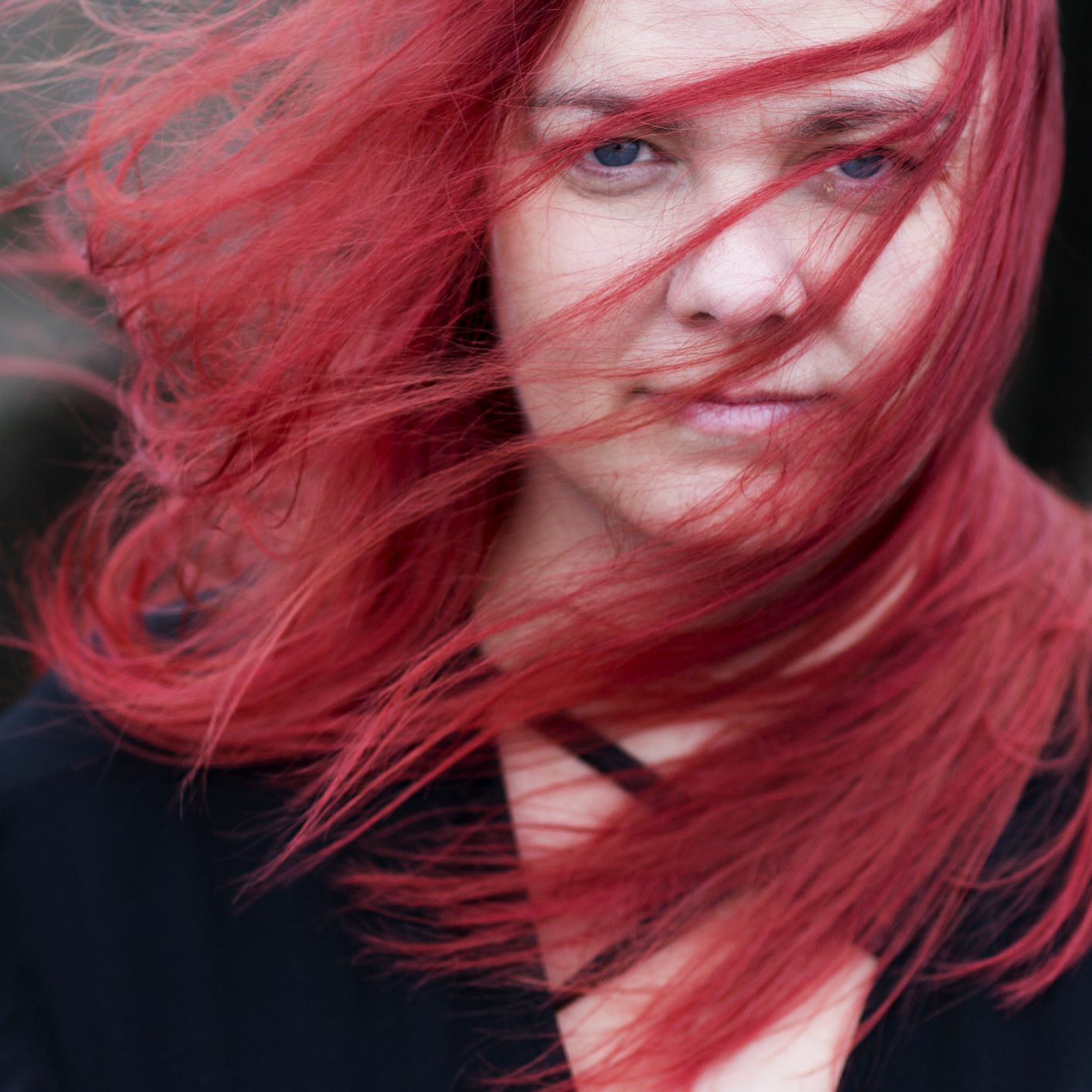 July 31st – Aldís Fjóla / Ballroom & Electro-Pop
Aldís Fjóla is a musician from Borgarfjörður Eystri. She has performed widely in her music career and has appeared in concerts around the country.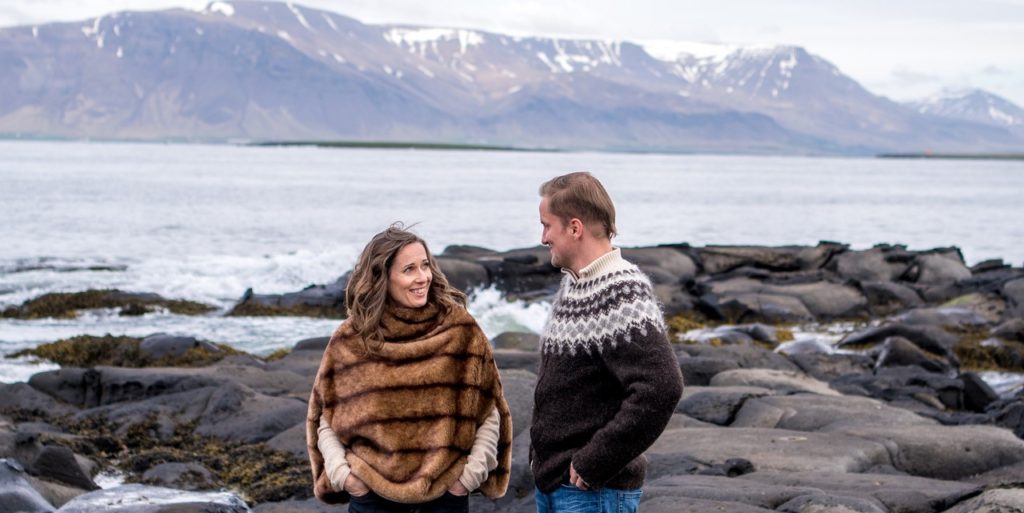 August 7th – Hlín Péturs Behrens Sopran & Ögmundur Þór Guitar / Songs, old and new
Hlín Pétursdóttir Behrens soprano studied singing at Tónlistarskóli Reykjavíkur and graduated as a solosinger 1992. She then studied at the Opera Academy of the Music College in Hamburg, and completed her studies as a singer in Germany, Switzerland, Austria and France for 10 years.
Ögmundur Þór Jóhannesson started learning classical guitar when he was 10. From 2000 to 2002, he studied classical guitar in Barcelona under the tutelage of Amaesson Amadou, Ricardo Jesus Gallen and Alex Garob Sadalo. In June 2008, Ogmundur graduated from Salzburg Mozarteum University of Music under the instruction of Marco Diaz Tamayo.