The guitarist Jón Hilmar and saxophonist Einar Bragi play, along with their band, their own, homemade music as well as some of their favourite songs.  A diverse and interesting concert where East Iceland's music will be honoured. The band will consist of musicians from the region.
About the musicians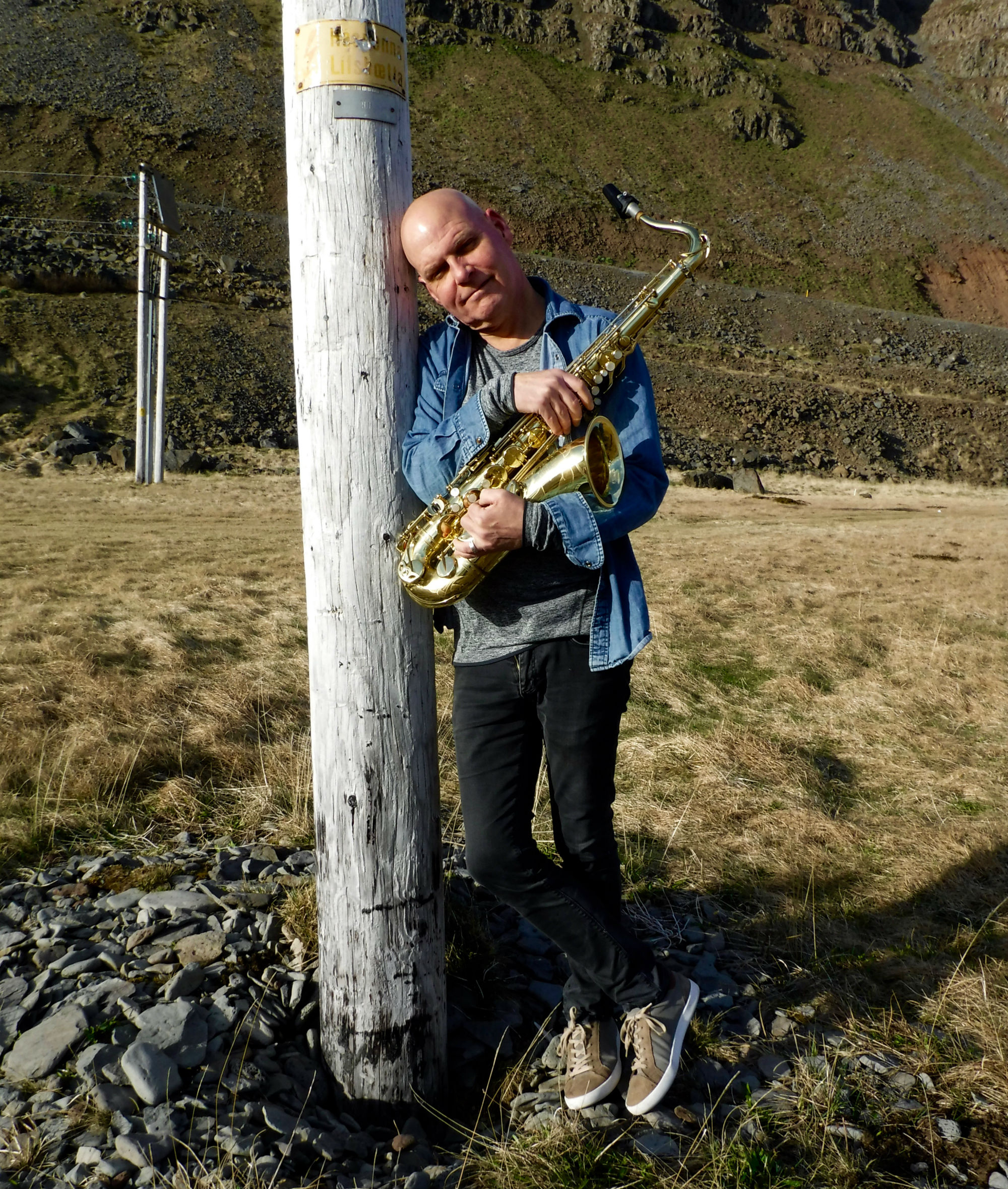 EINAR BRAGI graduated in 1987 as a wind instrument teacher from the Reykjavík Music School, at the same time studying jazz at the FÍH music shool. He new works as the principal of the Vesturbyggð music shool.  He has recorded over 100 albums, among them his two solo albums, Skuggar in 2007 and Draumar in 2009. The latter album led to him performing three times at the Sortland Jazzfestival in Norway.
JÓN HILMAR has been a musician and guitar teacher for over 20 years. He has lived in Neskaupsstaður all his career, participated in numerous projects. He has played with some of the best and well-known Iceland musicians. Jón Hilmar is now finishing his first album with his band, Dútl. He has taught at the Neskaupstaður music school since 1995 as well as organised courses and teaching online. His lates project is the TV show, Baksviðs (Backstage).