Dútl and Ranghalar
Date: Wed, Aug 12, 2015
Time: 8:30 pm - 10:00 pm
Spennandi ný austfirsk tónlist
Two different bands from East Iceland playing together and performing their own music. Both bands will publish their firs record this summer. Interesting new music covering everything from jazz to pop.
Dútl is a trio playing instrumental music where the guitar plays the main role. The music is mixed, influenced by blues over to funk and from rock to jazz. These days the trio is recording their music and their first CD, called Ideas & Secrets, will be published soon. The music can be described as instrumental seventies funk influences by blues and rock.
Dútl is Jón Hilmar, guitar, Þorlákur Ægir, bass and Orri Smárason, drums.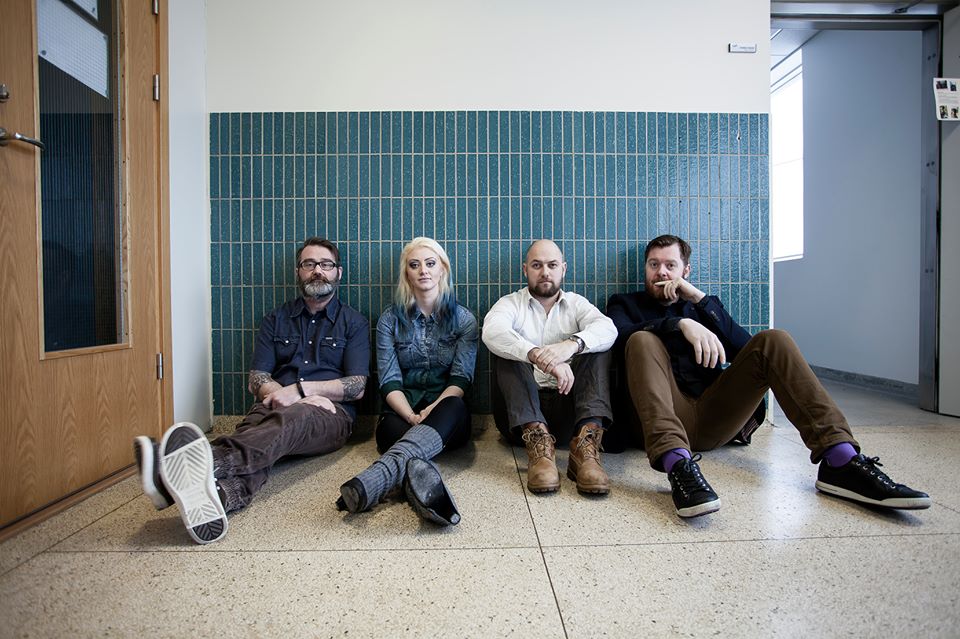 Ranghalar is a pop band from East Iceland. They are inspired by jazz, funk and prog to name a few musical directions that have made their mark on the band's music. The outcome is a synth flavoured music style reminiscent of the 1980s.  The band is currently working on their debut album and it will be out later this year. Ranghalar are: Helgi Georgsson (keyboards), Hrafna Hanna Elísa Herbertsdóttir (vocals), Jón Hafliði Sigurjónsson (bass) og Jón Knútur Ásmundsson (drums).
Tickets are sold at the door, from 8 pm.