Organ music by female composers from the last few hundred years, different styles, large compositions and smaller ones,  touching and poetic but also playful and dramatic.
Many of the women were pioneers ahead of their times. One of them was Florence B. Pryce, an the firs female African-American to be recognised as a composer in the United States. She had a great career as a composer and organist. Fanny Mendelssohn lived in her brother's shadow and Elfrida Andree fought for amendments to Swedish laws so she could become an organist. New, unpublished organ pieces will also be performed, by Lisa Dynnesen, Lára Sóley Jóhannsdóttir and the performer herself.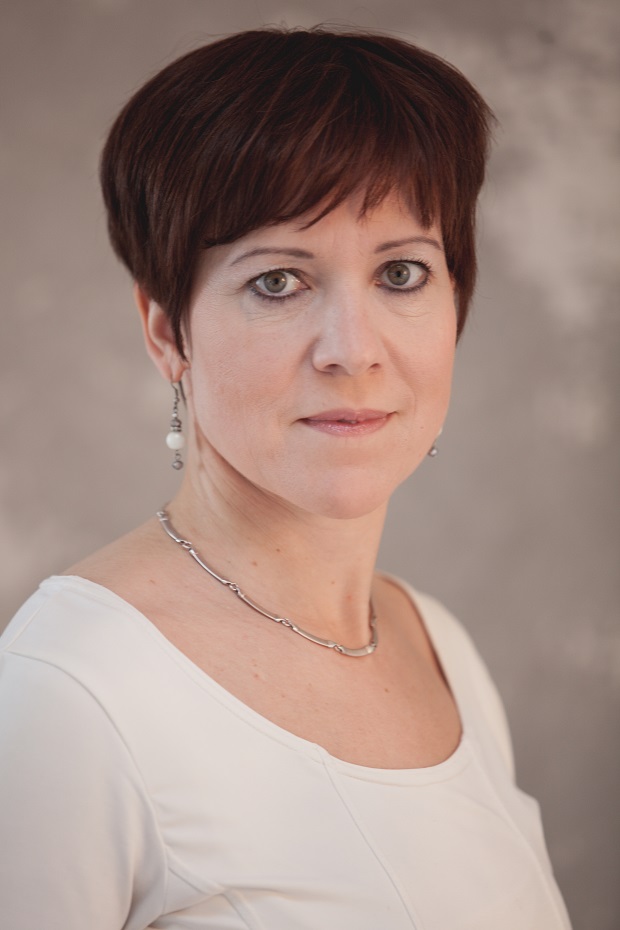 Sigrún Magna Þórsteinsdóttir studied at the Akureyri Music School, Reykjavík Music School, The Music School of the Icelandic Lutheran Church and the Royal Copenhagen Conservatory of Music where she finished her masters degree in church music. In her studies she focused on the conduction of children's choirs, musical upbringing of children and theories of musical development in children. She regularly instructs in courses for the parents of infants.
She has worked as an organist and choirmaster in Reykjavík, Copenhagen and Akureyri. She now has the position as an organist for the Akureyri church and Möðruvellir church as well as teaching at the Akureyri Music School. Whe has often performed, in Iceland and abroad, both as a soloist, accompanist and a choirmaster and recorded CDs.