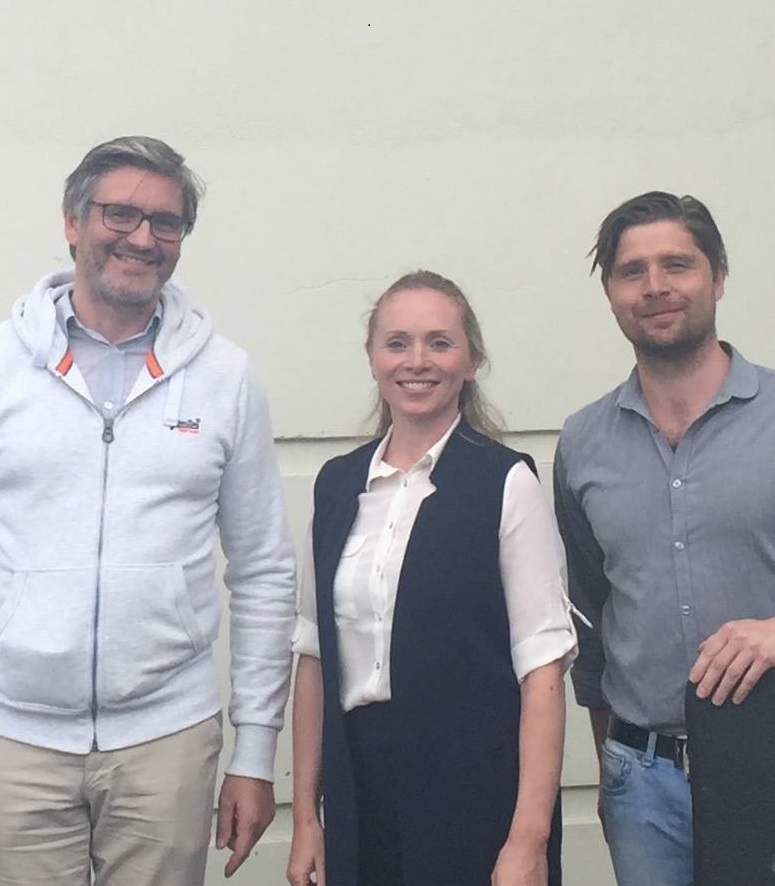 Famous songs by Schubert, Handel and others, accompanied by a classical guitar.
On the artists
Þóra Einarsdóttir studied singing at the Reykjavík Academy of Singing with Ólöf Kolbrún Harðardóttir and Vocal Arts and at Guildhall School of Music and Drama with prof. Lauru Sarti. Her debut after the studes was with the  Glyndebourne Festival Opera in 1995. She first performed with the Icelandic Opera only 18 years old singing small parts in Rigoletta and The Magic Flute. She has also performed in ENO, Opera North, Opera Factory London, Wiesbaden, Mannheim, Nürnberg, Darmstadt, Berlín, Basel, Salzburg, Bologna, Malmö and Lausanne.
Björn Ingiberg Jónsson studied with Ólöf Kolbrún Harðardóttir in the Reykjavík Academy of Singing and Vocals Arts. He graduated from Trinity College of Music (now Trinity Laban Conservatoire of Music and Dance) in London in1994. He was granted a scholarship from the  Guildhall School of Music and Drama in London and finished his studies in the opera department in 1996. Björn has sung the parts of Normanno in Luciu di Lammermoor, Ferrando in Cosi fan Tutte and Nemorino in L'Elisir d'Amore with the Icelandic Opera. He had a tenure with the Malmö Opera where he performed in various productions.
Svanur Vilbergsson has perfomed as a soloist in mayny countries, i.e. the USA, Netherlands, Spain, England, Belgium and Ireland.  Among his latest projects are conserts at the  Inishowen International Guitar Festival in Ireland, the Semersooq guitar festival in Greenland, the Sommer melbu festival in Norway and at the Reykjavík Classics in Harpa, where he was the first classical guitarist to perform as a soloist in the concert hall Eldborg.
The program
Ave Maria                                           F. Schubert
An die Musik                                      F. Schubert
An Sylvia                                             F. Schubert
Ombra mai fu                                    G. F. Handel
Tilbrigði við stef eftir Mozart          F. Sor